Our Vision and Mission
Our Vision
To become a respected source for engineering, sales and support in the metalworking industry
To provide a reliable and enjoyable experience for our customers and employees
To pursue a course of excellence and improvement in service we provide to our customers
To treat with respect our role and opportunity of giving great service to our customers
Our Mission
Our Passion
To contribute to the success of the North American manufacturers
Our Mission
To provide our customers with solutions that improve their products
Our Commitment
To bring integrity to all of our interactions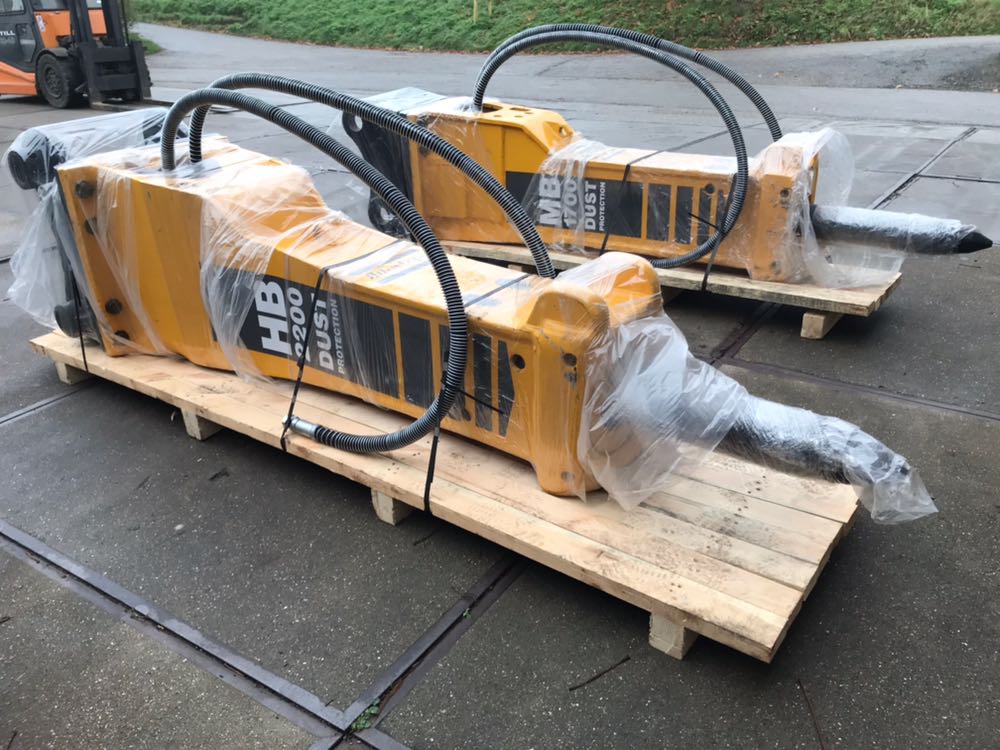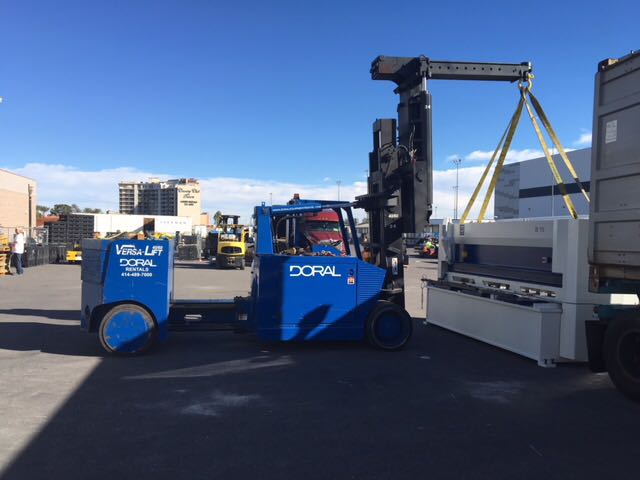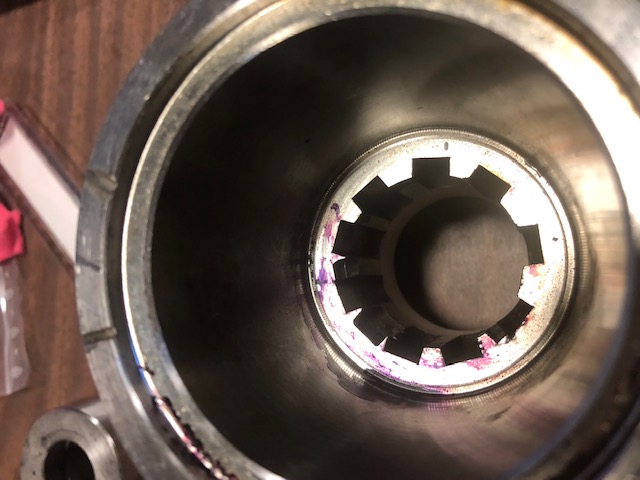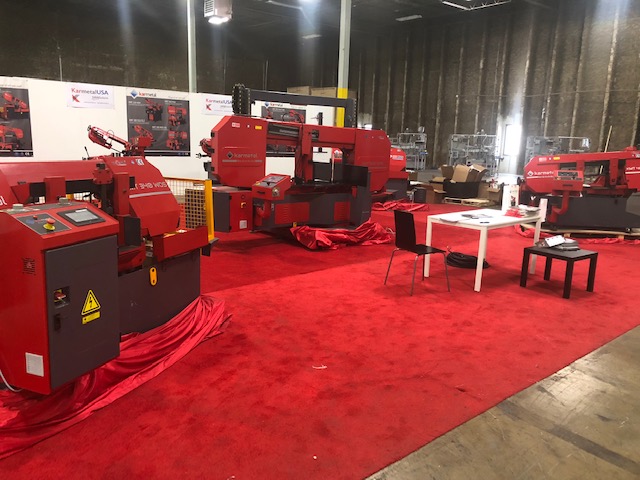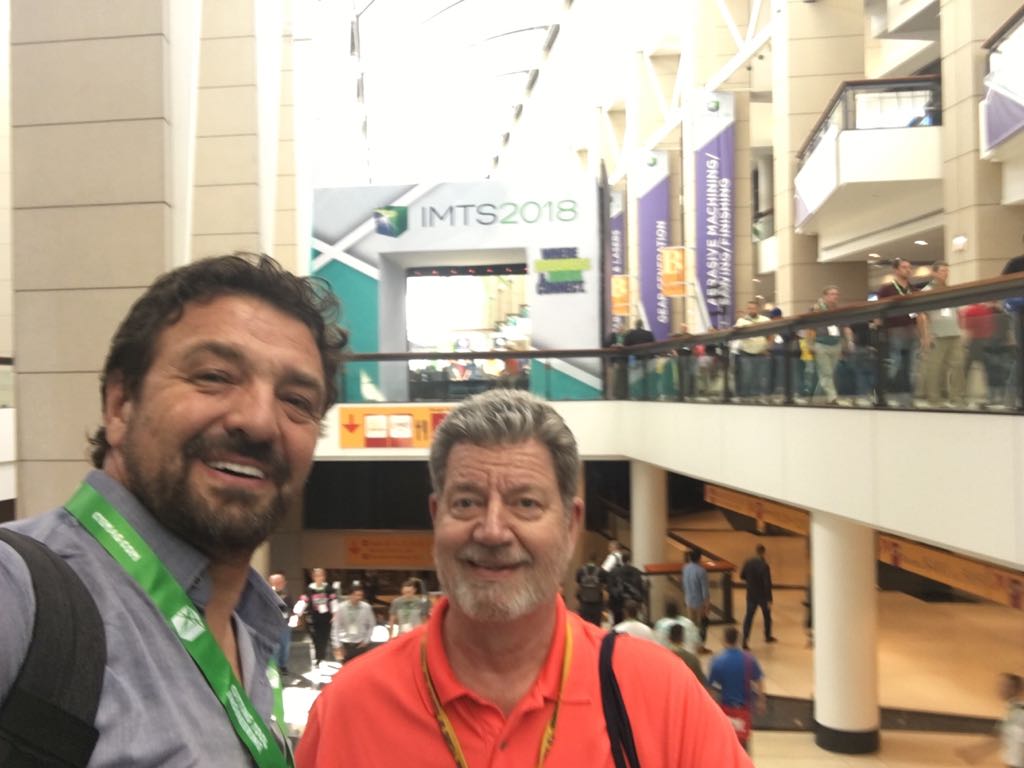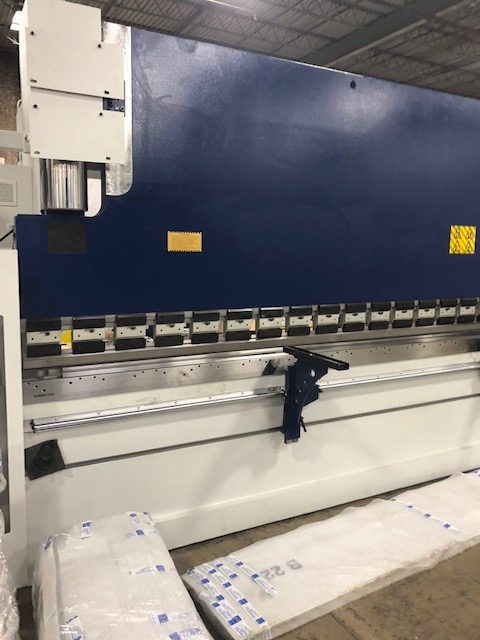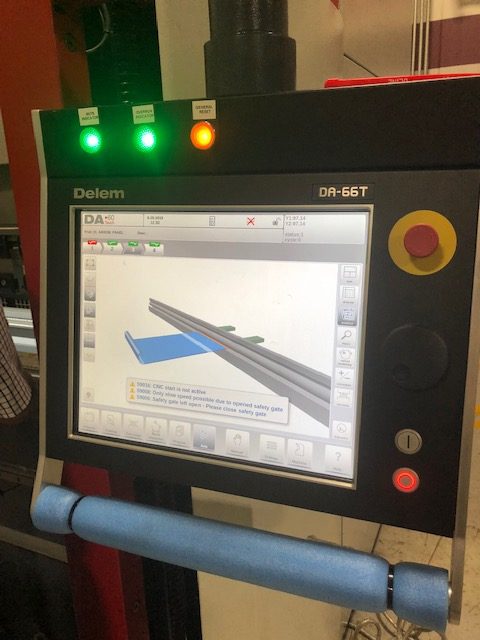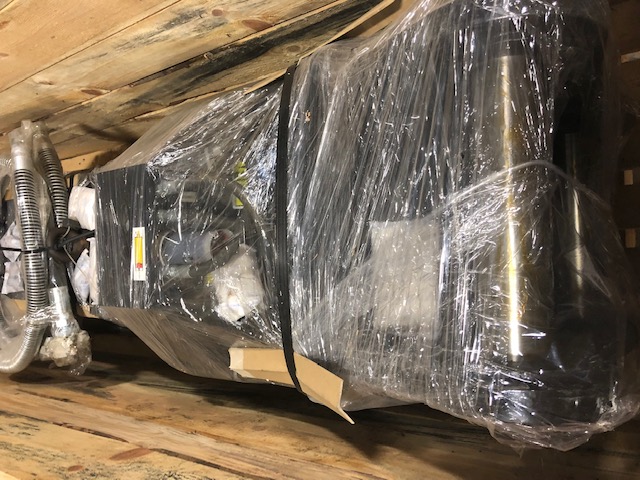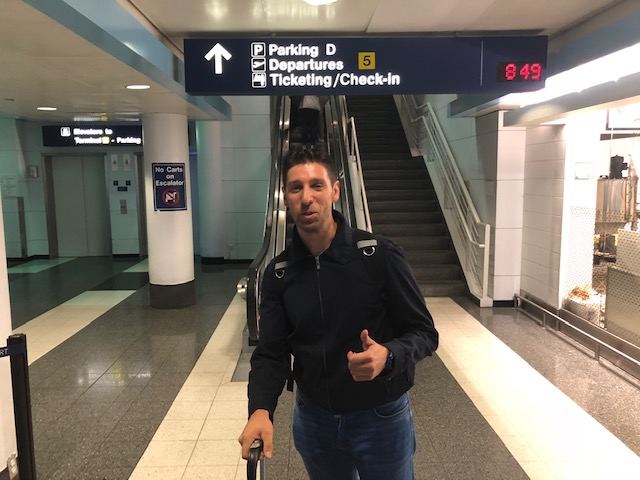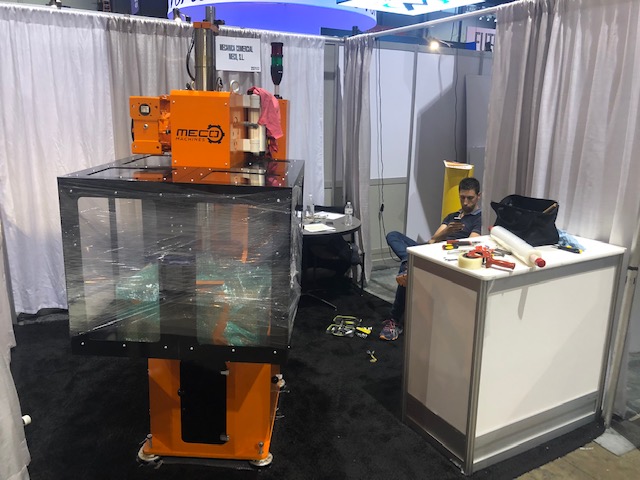 New Equipment
CNC Turning & Fab
We specialize in these builders: MECO CNC keyseaters; SHARP knee mills and lathes; KENT International surface grinders; WELLSAW and W.F. Wells horizontal and vertical bandsaws; MARVEL Ironworkers; FERMAT HBM's, and BESCUTTER fiber lasers & engravers. We also sell Turkish builders of CNC lathes and CNC brakes and shears. We carry accessory lines for high pressure coolant up to 2,000 PSI, overhead cranes, and air compressors.
Chicago's Metropolitan Water and Reclamation Department, we were asked to supply an economical machine to cut keyways and gears. We responded with the MECO keyseating machines which are offered in manual and CNC formats. MECO machines received a very positive response to their booth at the recent IMTS 2018 show.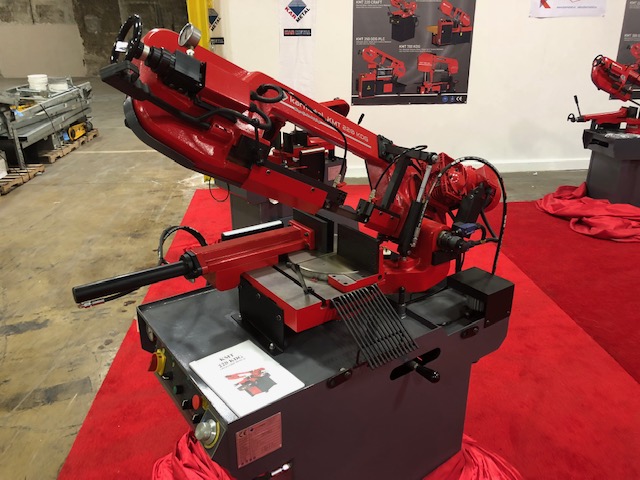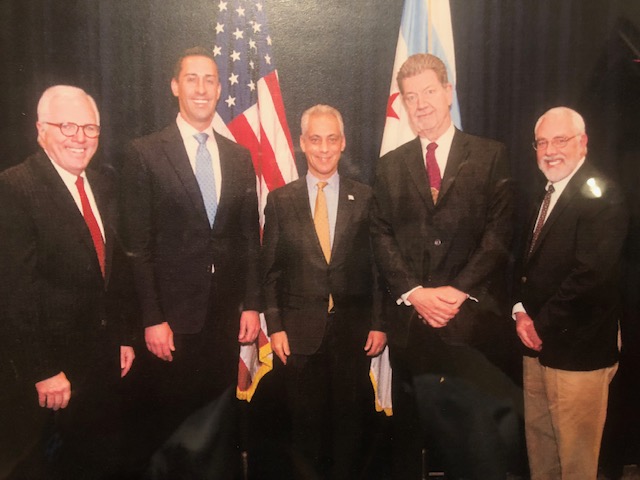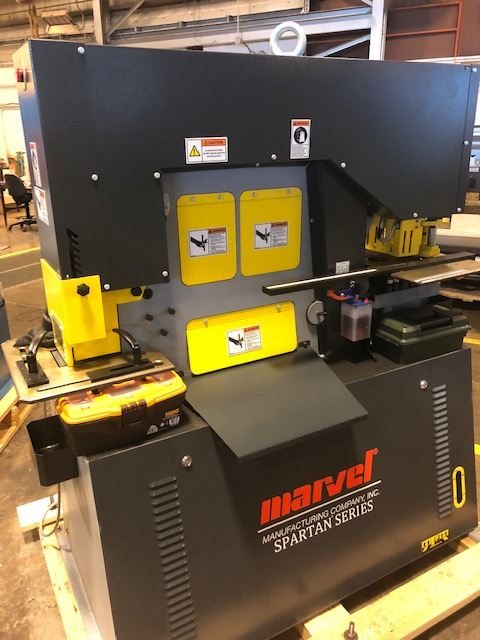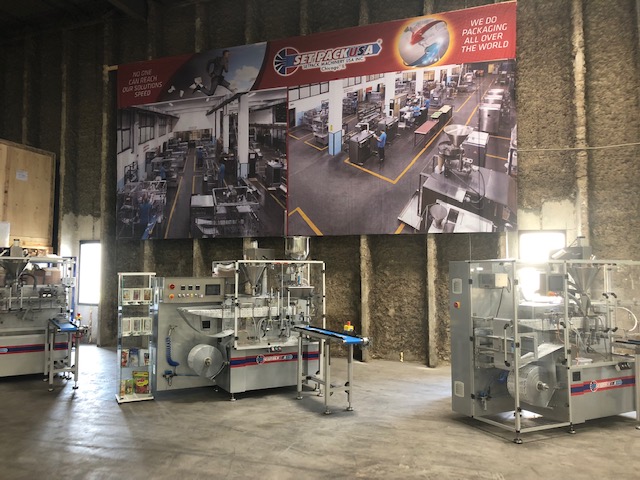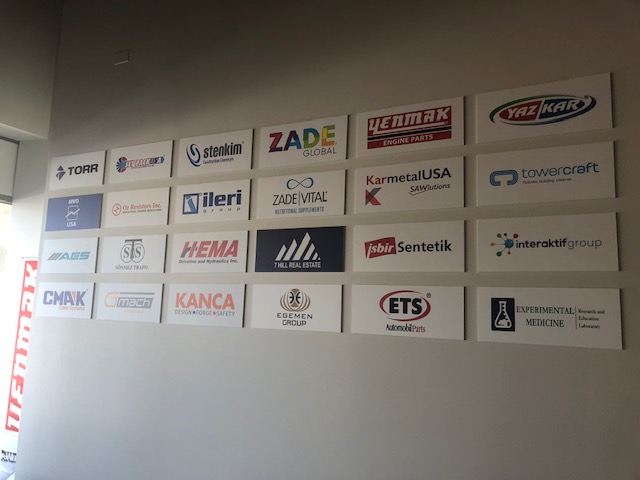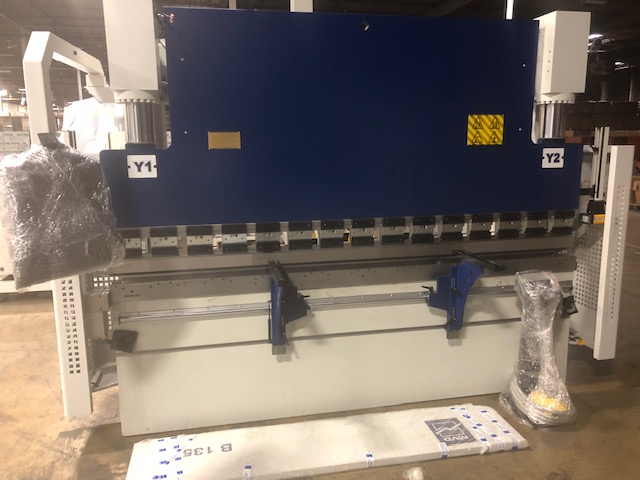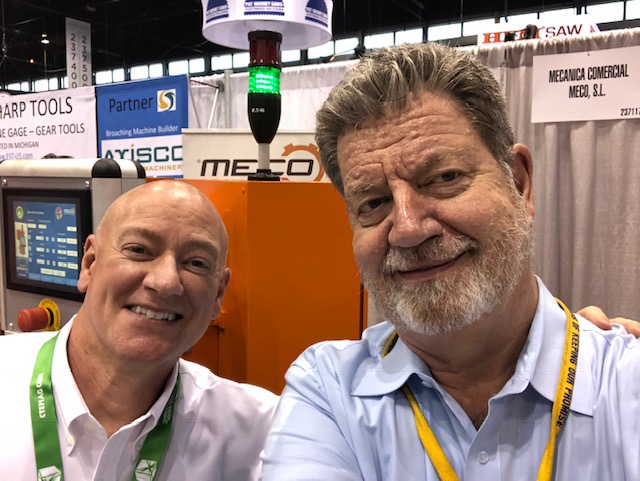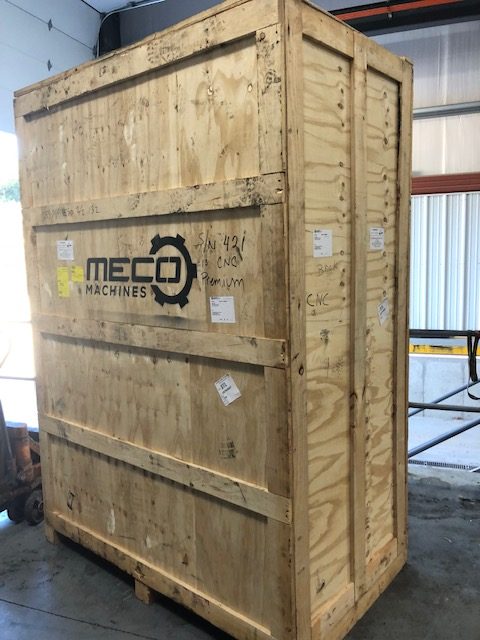 Greg's History
Greg Sweigert has been selling and supporting manual and CNC machine tools for 37 years in both the chip and fabrication sectors. Prior to my selling career, I worked in a shop for 7 1/2 years and earned my degree from Indiana University, graduating with distinction. I was moved to Chicago 20 years ago to become the International Customer Service Manager for Finn Power International, a turret press manufacturer. I was the liaison the coordinated a major gift from RACO Industrial to the Museum of Science and Industry's most successful, by attendance, exhibit-The Robot Revolution.
As a member of Finn Power's Sr. Management, my responsibilities included the parts and service department, the warehouse, training field service engineers, parts supply chain, logistics for machine importing & installs. I maintain an abiding interest in fostering manufacturing education and industrial maintenance programs.
I enjoy the challenge of organization building. Whether creating distributorships or managing import/export companies. I have sold & installed machines throughout North America. I have worked for/with the Japanese, Turkish, Korean, Taiwanese, Indian, Chinese, and U.S. machine tool builders and professionals.
I also enjoy being locally politically active in pro-manufacturing agenda of Illinois associations of precision metalworking companies. At TMA (Technology & Manufacturing Association), I've worked on the Government Relations Committee for over nine years and done fund raising for their PAC. Currently serve as Vice Chairman, Chapter #5 of the Society of Manufacturing Engineers (SME) and have served as a governing board member of the Calumet Area Industrial Commission (CAIC) and Chairman of the Membership Committee for 2017. I have served on several high school manufacturing councils, as well.
In the area of workforce training I have served on and participated in the Supplier Network TMA Career Fair planning committee that featured 26 manufacturing companies with jobs to fill, and 75 highly qualified applicants. I have also sold machinery to Symbol Training Institute and both Leyden High Schools. I produced a film on the manufacturing programs at the East & West Leyden high schools in Franklin Park area near O'Hare Airport. Speaker on STEM panel at Holy Trinity HS, Bloom High School and 1,000 Jobs Chicago Career Fair.