Pedrazolli Forming Machines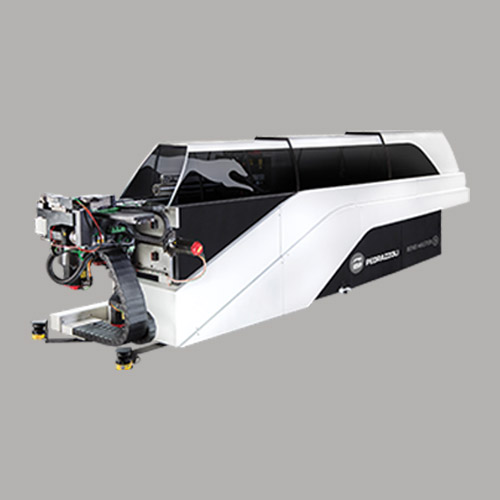 Pedrazzoli Bend Master Series with electric axis control including clockwise and counter-clockwise bending during same cycle.
Capacity: 1″ x .083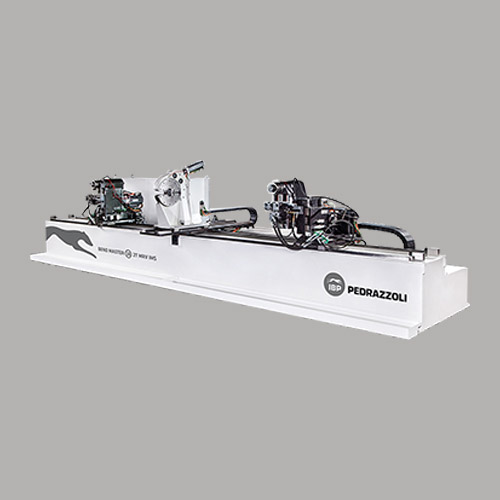 Pedrazzoli multi stack tooling design is capable of producing fixed or variable radius bends.
Capacity: 1.5″ x .095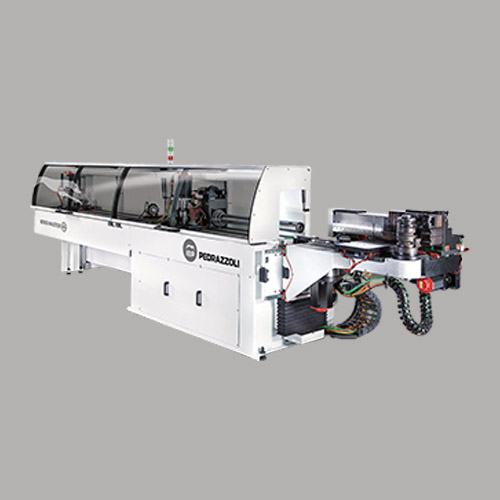 Pedrazzoli machine structure manufactured from high-grade steel.
Capacity: 1.75″ x .118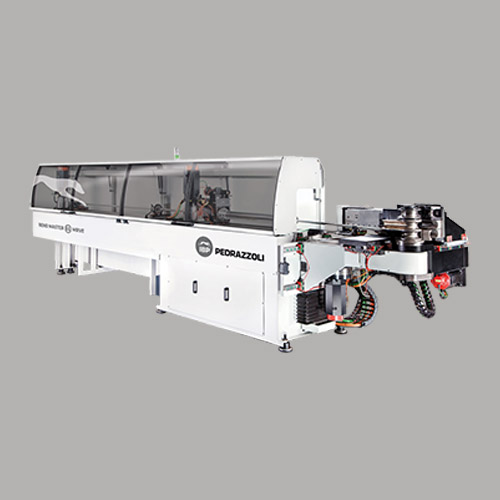 All Pedrazzoli components machined to exact standards with dimensions certified by measuring systems.
Capacity: 2.5″ x .083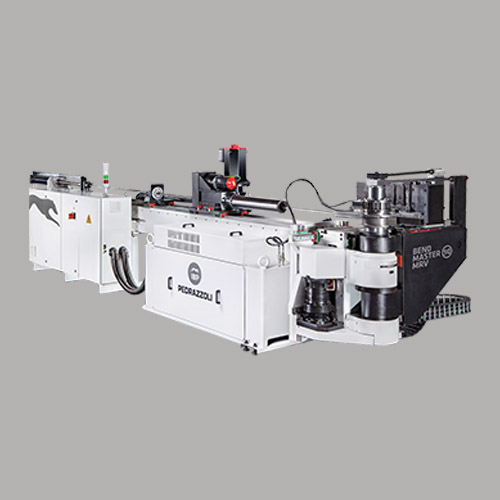 Pedrazzoli linear guide movements feature re-circulating ball spheres, brushless motors and rigid mechanical structure.
Capacity: 3.5″ x .157